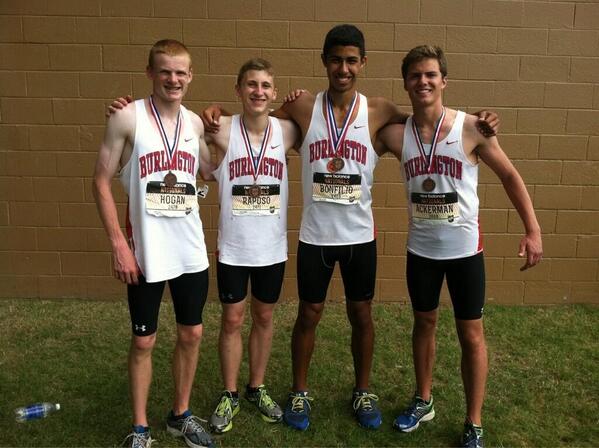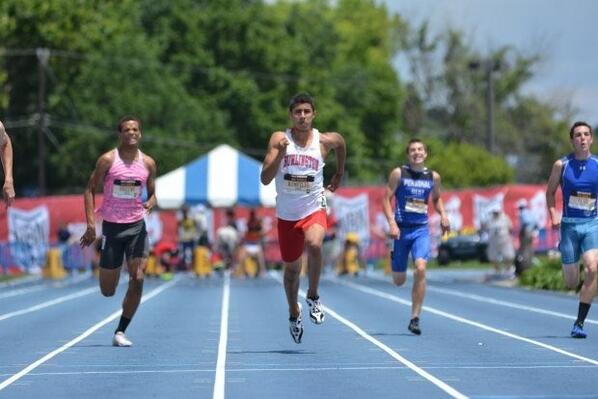 Thanks to Coach, Mr. Matt Carr for this update from the
National
Championships last weekend in North Carolina:
Several members of the boys track and field team had an outstanding weekend at the New Balance Outdoor National Championships.

In fact, all five athletes that went down to North Carolina came home with new school records.
Adam Bonfilio earned his second consecutive All-American honor for a top six finish. After finishing fourth place in the octathlon in 2012 with 4788 points, Adam improved this year to 5531 points and third place in the eight discipline event (100 meters, long jump, shot put, 400 meters, 110-meter hurdles, high jump, javelin, 1000 meters).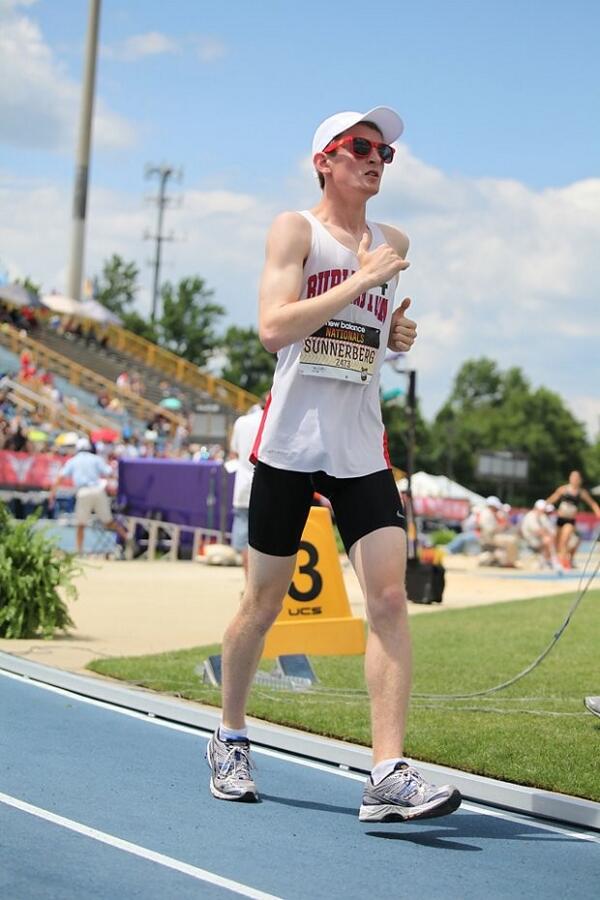 Tim Sunnerberg, was 11th in the mile race walk. His
8:34
.66 time would have been third last year.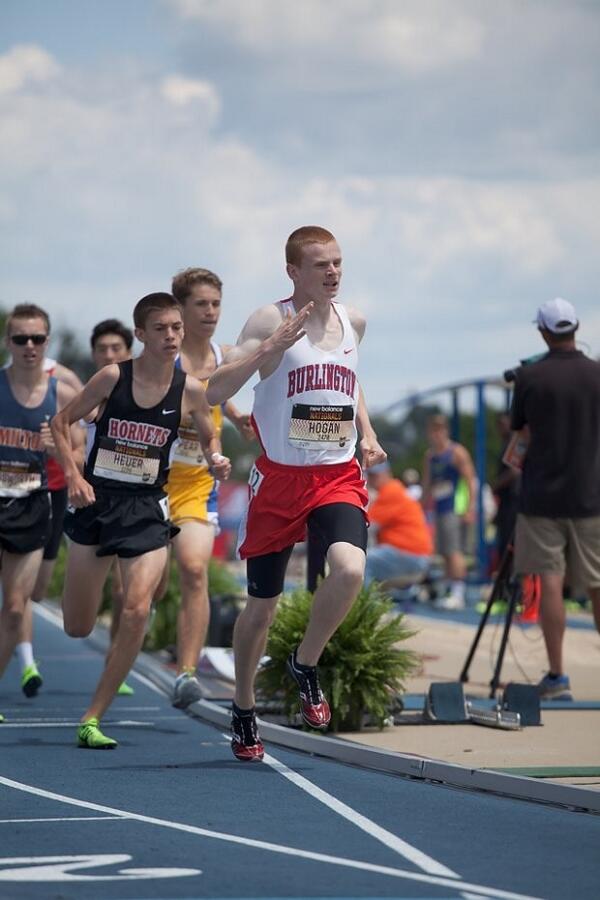 Paul Hogan was 14th in the emerging elite mile at 4:22
.41. Hogan, running 1600 meters, anchored the distance medley team along with Matt Ackerman (1200 meters), Bonfilio (400 meters), and Colin Raposo (800 meters). Their time of 10:29
.59 earned them sixth place out of the unseeded heat in the emerging elite DMR and took 35 seconds off the BHS school record.